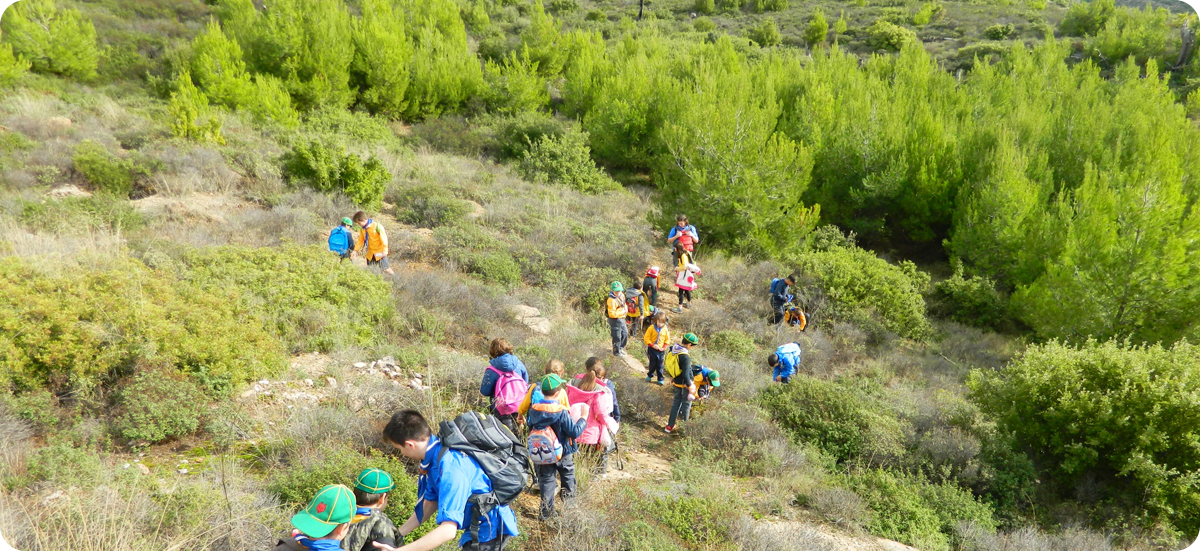 The Cub Scouts are children, boys and girls of age of 7 - 11 years who make up the Ageli (Pack), which is separated in companies of 4 - 6 children, the "Exades". This division serves the operation of the Pack, and helps the Cub Scouts to acquire new friends.
The activities of the Pack are directed by the council of Leaders and include elements from the 5 Sectors of Interests (Intellectual Growth, Outdoors Life, Physical Education, Dexterities and Social Collaboration).
Games, which constitute the most important element of all activities, develop the Imagination of children. Games are part of all the events that take place and promote the education of the children.
The program of the Pack gives the opportunity to children to discover and develop their individual abilities and talents in order to gain confidence in themselves and learn to serve the members of their community.