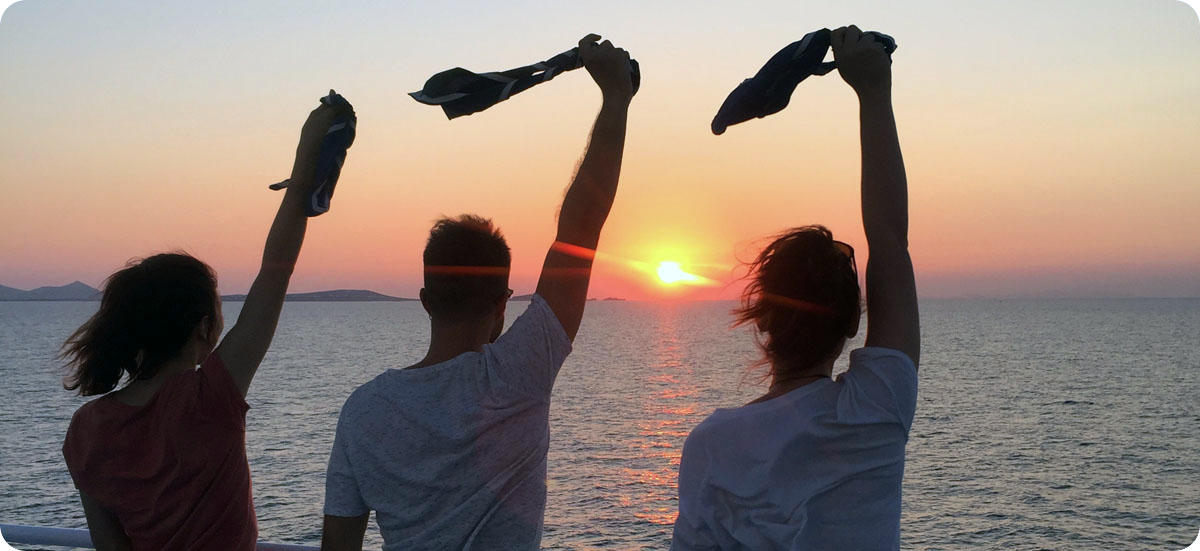 The aim of the Scouting Network is to provide moral, spiritual and social support to young men and women, ages 18 - 26, in regards to issues they may be facing as they embark on their journey in life's arena. This support will enable them to become creative, productive and responsible members of society.
There is a wide range of activities that members of the Scouting Network can engage in. This is facilitated by the fact that the Network's members are adults, which allows for greater independence and variety in their activities and topic selection in comparison to other sectors' members.
These activities may take place with the participation of the members of the Network as a whole, in small groups or even in individual settings, but only through members of the Network or in collaboration with other organizations and/or volunteer groups and their members. They may happen in an urban or natural environment, indoors or outdoors and within Greece or even in other countries. They can be simple or complex and their duration may range from a few hours to days.
The Scouting Network is now the 4th sector in every Group. It is systemic, dynamic, organized, centered and goal oriented. It can offer a lot to its members, society and Scouting as a whole.